Learn 3 Secrets to Ageless Ageing & Healthy Skin Beginning with Hydration!
Learn 3 Secrets to Ageless Ageing & Healthy Skin
Beginning with Hydration!
Apart from eliminating negative habits such as smoking, alcohol and drugs, that are known causes for premature ageing, what will cause premature ageing of the skin is dehydration. The moment that you are thirsty your body is dehydrated. It is important throughout the day to constantly drink fresh, filtered water. This helps to keep you skin plump, preventing fine lines and also detoxing giving your skin a healthy glow.
The secrets that I share with you in this article come from my own Personal use, Professional training, experience in cosmetology and naturopathic medicine. You will learn how to treat prevent your skin from losing moisture, how to protect and heal your skin from any pre-existing skin conditions.
Processing…
Success! You're on the list.
Whoops! There was an error and we couldn't process your subscription. Please reload the page and try again.
How your Skin becomes Dehydrated
& What you can do!
Weather conditions, sport activities, ill-health, stress are challenging times for your skin keeping it moist, hydrated, preventing dryness of your lips and many other kinds of skin irritations become noticeable. According to leading cosmetologists and skin specialists, premature ageing of the skin can be prevented by keeping your skin hydrated.
Delicate Balance of Keeping Your Skin Hydrated!
Keeping your skin moist and hydrated is dependent on delicate balancing techniques, that take into consideration the structural integrity of the outer layers of your skin, known as the epidermis. The harsh elements of the weather during the various seasons can have a detrimental effect on the epidermis, that can lead to your skin losing excessive moisture, therefore causing your skin to become dry and itchy.
For people who have a pre-existing skin condition such as psoriasis, eczema, dermatitis or suffer in general from dry skin, will often find these conditions to worsen and the skin becoming severely dehydrated during the winter season.
If you are proned to dry skin it is important to avoid irritants such as excessively hot water, chemically based skin care products, soap-based body washes, washing powders and detergents. Other irritants known to cause skin problems and dehydration are smoking, drinking alcohol, soft drinks, foods with high salt and sugar content.
It is important that you use products on your skin that firstly contain pure ingredients, not unlike the food you eat as close to nature as possible. This can be healing herbs, and pure essential oils. These need to be in a pure, organic vegetable-based oil or crème that is both chemically & paraben free. As these ingredients not only cause your skin to lose moisture, but they also absorb into your blood stream, to eventually build-up causing further skin and health problems.
To offset the dehydration that indoor heating can cause it is my suggestion that you use humidifiers as they bring moisture back into the air, reducing the risk of moisture loss. Humidifiers are also a great way to introduce pure essential oils into the environment.
If you are looking for a relaxed environment you can add lavender or patchouli, if you are looking to invigorate your environment adding citrus oils such as orange, lemon, mandarin and lime. Wanting to ward off negative energy adding sage, and peppermint will help.
Mask treatments for your skin to rehydrate – There is no need to spend money on expensive mask treatments these can be found within your pantry. Enjoying a relaxing bubble bath with lavender, patchouli and coconut oil. Then either using organic honey and or Seaweed sheets for your face and neck. The seaweed also known as Nori has all the essential minerals to help restore your skin, whilst honey restores hydration, nourishment and also acts to detoxify your skin from external toxins.
Is Not Water Enough to Rehydrate your Skin – Drinking water is important for rehydration of your skin as well as helping to remove chemicals from your blood stream. However, it is also important to both rehydrate and protect your skin externally as well.
3 Secrets to implement each day that will
Nourish, Protect, Rehydrate for a Lifetime of Ageless Beauty & Healthy Skin
It is implementing easy skin care actions everyday that will keep your skin healthy with a magical glow.
1: CLEANSE – Morning a night
I have always lived by the motto, that I have NEVER, gone to bed with my make-up on. No matter how late!
Gently cleanse your skin, also will remove make-up, environmental impurities and dust. Leaving the skin feeling clean and refreshed. Use either a chemical, paraben free cleanser, or you can use either a light olive or coconut oil, then the next step is to exfoliate.
2: EXFOLIATE – Once a day
Exfoliation is important for the removal of dead skin cells, assists with improved circulation, cellular renewal and supports hydration allowing crèmes to have better absorption. Rolled oats make a great choice for exfoliation, they are gentle and combine well with your cleansing routine.
3: MOISTURIZE & PROTECT DAILY
It is important no matter what the weather to moisturise your skin, I believe morning and night. Depending on the clarity of your skin you may get away for a number of years with just using a day crème. However, I would still apply this both morning and night. It is also important when apply moisturiser to your face area to apply the crème also to your neck and décolletage area. Use a chemical and paraben free moisturizer and I also apply an organic rose hip oil before applying the moisturizer.
WHAT ABOUT YOUR BODY
During winter it is just as important to effectively moisturise your body as in the warmer months. It just that we have to make a bit more of an effort to do this, because for the most part our skin is all covered up. This is even more reason to moisturise, because have you noticed you tend to get rashes and other skin annoyances during winter. Sukin make an inexpensive, natural skin, hair and body care range.
There are a few on the market today, always remember that it is not always the most expensive that is the Best!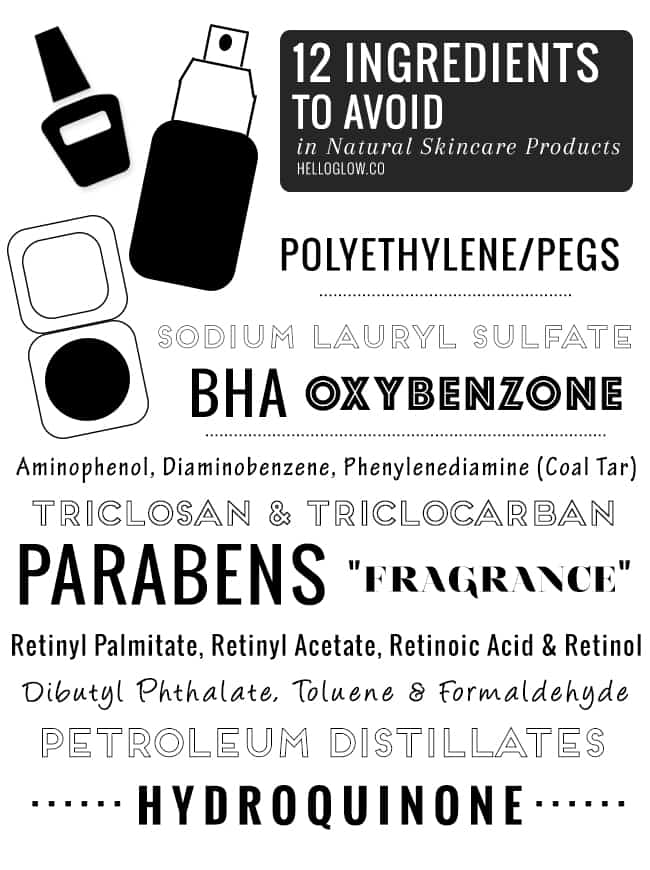 For More Support
To Learn Simple & Effective ways for Self-Care
I have written an eBook for you: Optimal Health the Key to Ageless Ageing
Transform your Health and Transform your Life
Transformational Membership
Is your "All Access Pass" As soon as you activate your membership, the whole site and all benefits unlock immediately. It is the "Transformational Building Block" necessary for making positive changes to every aspect of your life.
Giving you the guidance and support to achieve the life you want, your dreams and inspirations. It also is about making health a natural part of your daily living. Not to be a chore or a challenge but to become a "Natural" way of Living.